local's guide to Ireland's hidden gems!
From new museums and ancient castles, to stunning walks and one-of-a-kind activities, follow these local tips to make your visit to Ireland extra special.
Seamus Heaney Home Place 
22
The works and words of Nobel Laureate poet Seamus Heaney are treasured by people all across the island of Ireland – so much so that in 2015, a poll by RTE, Ireland's national broadcaster, announced a Heaney poem, "When All the Others Were Away at Mass," as Ireland's favorite poem of the past 100 years.
22
After Heaney's death in 2013, plans were set in motion to create a fitting tribute to the iconic poet, a place where people could continue to connect with his creative vision. The Seamus Heaney Home place opened in 2016, in his home village of Bellaghy, County Derry-Londonderry, in Northern Ireland, just a short drive from the Walled City of Derry. There you will find exhibitions on Heaney's life, a replica of the study where he crafted some of his finest works, memories from friends and fellow luminaries, and a packed schedule of readings, talks, and performances.
Mussel harvesting in Killary Harbour
22
Killary Harbour, also known as Killary Fjord, is one of the most beautiful natural sites in Connemara. The fjord – one of Ireland's only – spans a length of nearly 10 miles along the border between Galway and Mayo. At Killary, you can get some insight into the local fishing and seafood industry by taking a tour with Killary Fjord Shellfish.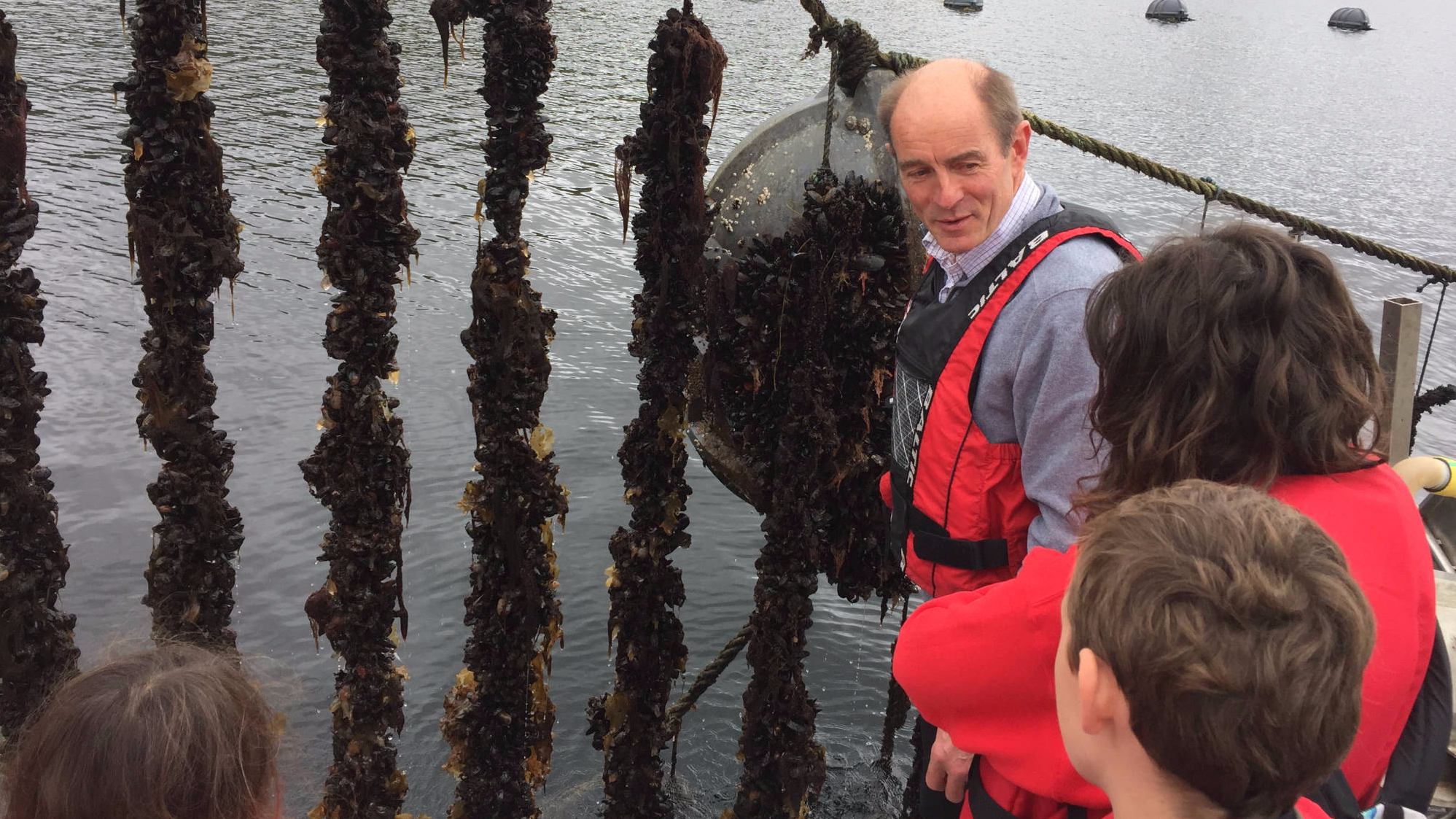 22
The family-owned business run by Simon Kennedy and Kate O'Connor Kennedy for over three decades got its start shipping mussels to food distributors in Ireland and abroad, and they have since become one of the foremost fresh shellfish suppliers to restaurants along the Wild Atlantic Way. See what a day-in-the-life is like by going on a tour. You'll head out on the boat and be there as the mussels are hauled aboard, harvested, graded, and cleaned. Once back on land, you can have a go at shucking your own oysters and enjoy some delicious shellfish options.
Devenish Island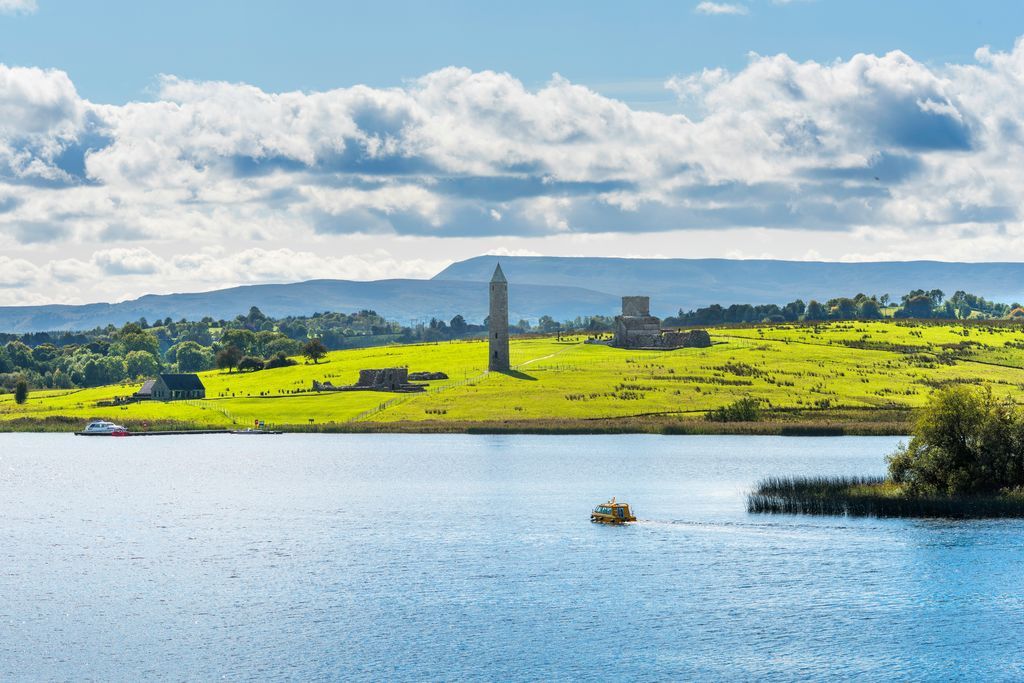 22
Where can you walk among relics that span the centuries? On Devenish Island, in Northern Ireland's gorgeous Lough Erne. In the 6th century, St. Molaise founded a monastic site here. It was raided by Vikings in the year 837, burned to the ground in 1157, and then rose from the ashes as St. Mary's Augustine Priory in the 15th and 16th centuries.
22
Today, you can still see what remains of the round tower and St. Molaise's house from the 12th century; Teampull Mór, a 13th century church; St. Mary's priory; and its adjoining graveyard, which includes the intricately carved Devenish Cross, from the 15th century.  All of this on one island that takes up less than one square mile in total. To get there, take the ferry from Trory Point, and be sure to leave time to explore the lovely town of Enniskillen on the mainland.
Powerscourt House and Gardens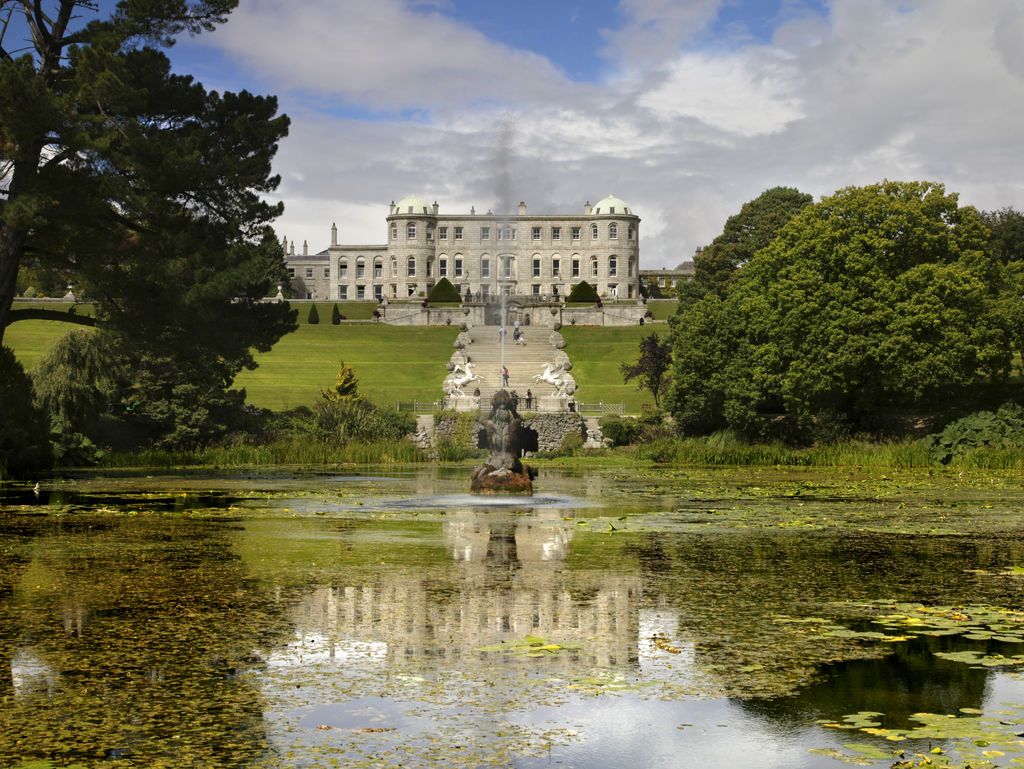 22
Did you know that one of the most beautiful gardens in the world is located just 12 miles (20 km) outside of Dublin's city center? Powerscourt House and Gardens in County Wicklow makes for one of the loveliest day trips from Dublin you could imagine. The 18th-century estate features 47 acres of gardens and formal walks that were laid out over the course of 150 years, in addition to natural wonders like Ireland's highest waterfall.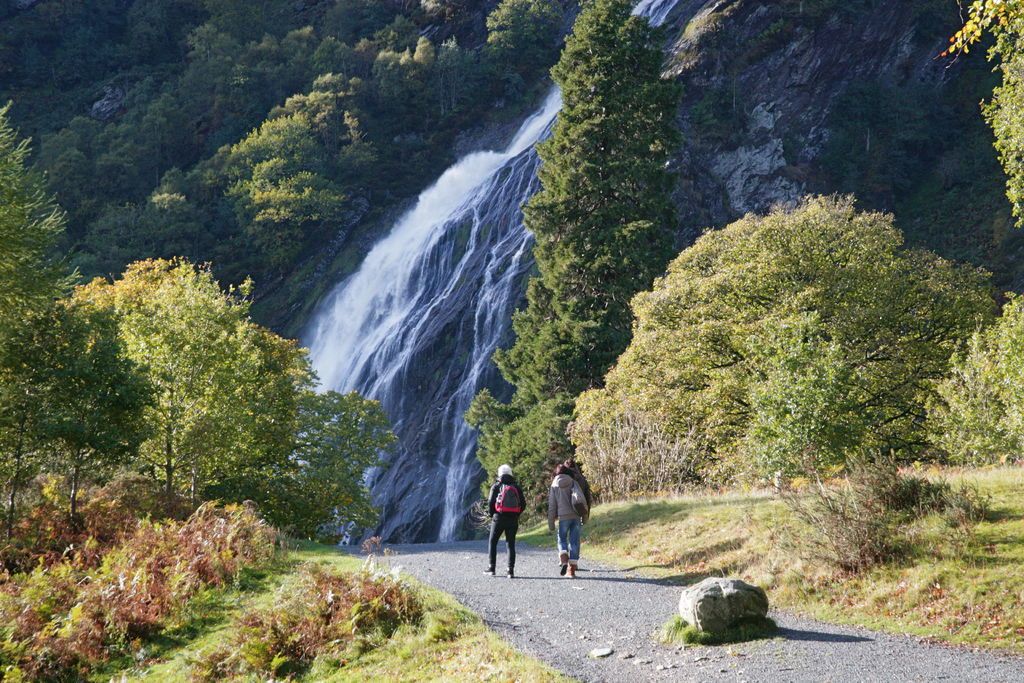 22
The Palladian mansion originally dates from the 13th century and has at least 68 rooms. Outside the house, the main attractions on the grounds include the Tower Valley, the Japanese gardens, winged horse statues, Triton Lake, a pet cemetery, Dolphin Pond, a walled garden, the Bamberg Gate and the Italian Garden. The gardens' design was inspired by the gardens at the Palace of Versailles, Schönbrunn Palace near Vienna, and Schwetzingen Castle near Heidelberg. On the estate, you'll also find a golf course, a hotel, and an Avoca Handweavers location for hand-knit designs and delicious food.
Whale and dolphin watching in Baltimore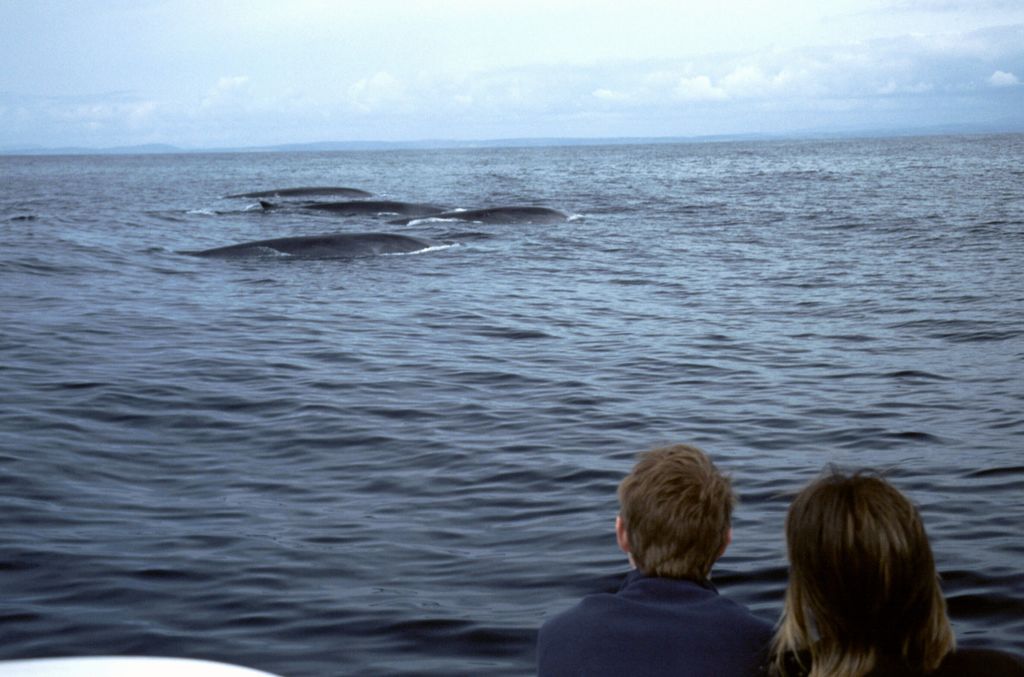 22
No, not the Baltimore in Maryland! We mean the charming coastal town of Baltimore in County Cork. A popular summer destination for locals, Baltimore is part of the southernmost parish in all of Ireland and the perfect place to see some majestic sea creatures like dolphins and whales. Head out to sea with a local tour provider like Aquaventures, Whale Watch West Cork, Baltimore Yacht Charters, or Baltimore Sea Safari. Lough Hyne, Ireland's first maritime nature preserve, is just 3.1 miles (5 km) outside of town.